For our first guest speaker to the new season of the NIAAS we are pleased to have for our October lecture Dr. Ernst de Mooij from Queens University Belfast. This will be Dr. Mooij's first time giving a talk to the NIAAS and i'm sure you will all make him very welcome. The title of his talk is 'Investigating the Atmospheres of Alien Worlds'.
This talk will take place in our usual venue at Ballyclare High School Lecture theatre, on Monday 2nd October, starting at 8pm sharp. Directions can be found here!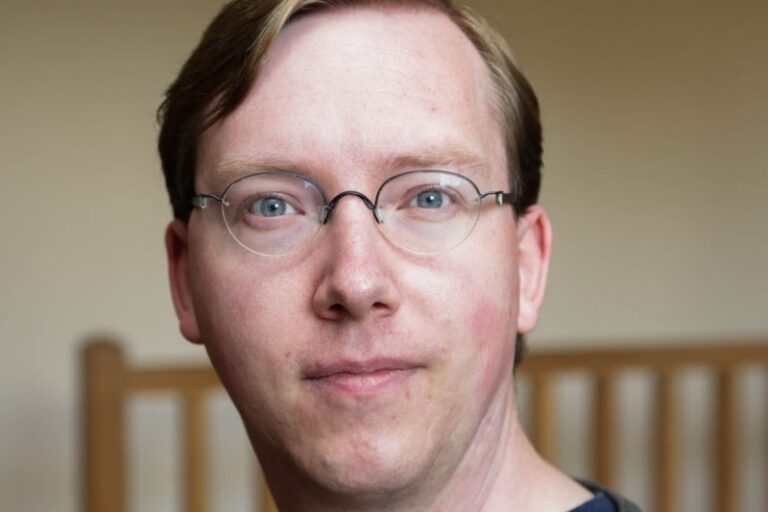 About the talk:
It has now been over 25 years since the discovery of the first exoplanet around a Sun-like star. Since then, thousands of exoplanets have been discovered, most in systems that do not resemble our own Solar System. What is more, we have been able to study the atmospheres of some of these worlds. In this talk, I will discuss how we can study exoplanet atmospheres and what we have learned so far. 
We're really looking forward to what Ernst has to say and I'm sure you will agree, this promises to continue, on what has been a great start to the NIAAS new season!
As usual tea and refreshments will be available after the meeting, so this is a great chance to catch up and have a chitchat with friends before you head home!
Hope to see you all there!