The Northern Ireland Amateur Astronomy Society
The Northern Ireland Amateur Astronomy Society
see the galaxy the way we do
Learning Zone
We have loads of articles available to teach you everything you need to know about the night sky!
Monthly Sky Guide
What to look out for and when, in this months sky guide!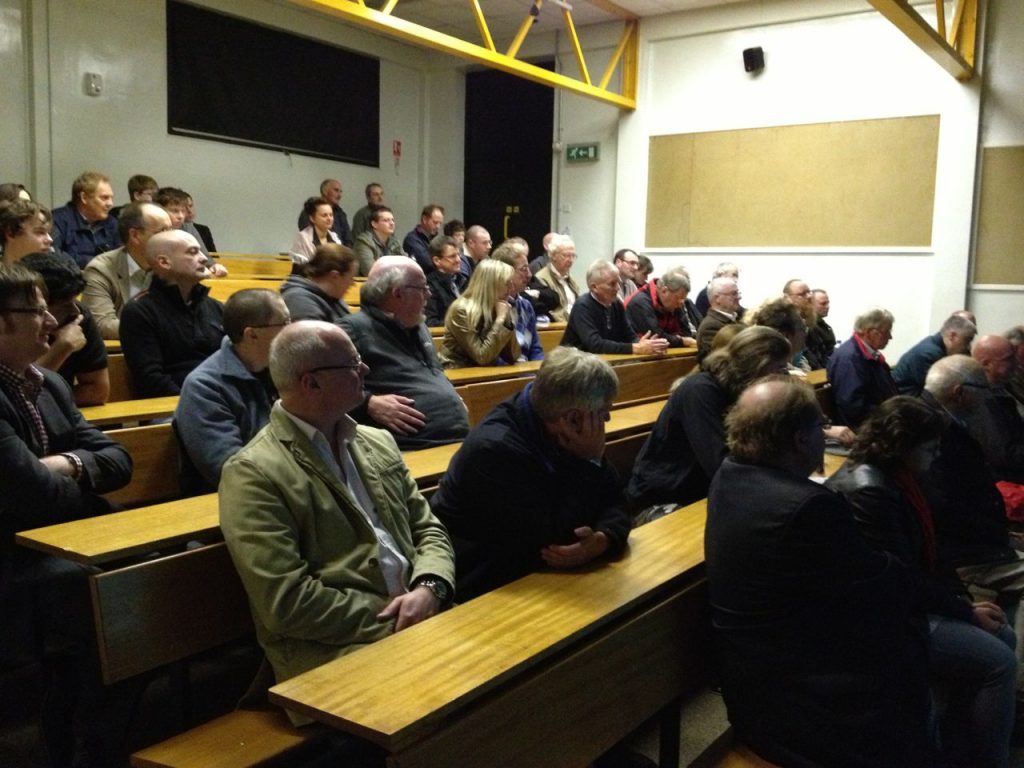 This Seasons Lectures
Check out the details of this seasons lectures. Who's coming and what will we hear!
Check out our gallery, full of amazing images of the galaxy
Check out our gallery, full of amazing images of the galaxy