It's the start of another new season at the NIAAS and for our September lecture we are having not one but two talks to get us up and running in style! I'm pleased to say our very own NIAAS secretary Stevie Beasant will giving a short talk on a favourite area of the sky for him 'The Summer Triangle'. Following this, its great to have fellow NIAAS committee member Lawrence Hanna giving us a short talk on 'Novae and Supernovae Types'.
This talk will take place in our usual venue at Ballyclare High School Lecture theatre, on Monday 4th September, starting at 8pm sharp. Directions can be found here!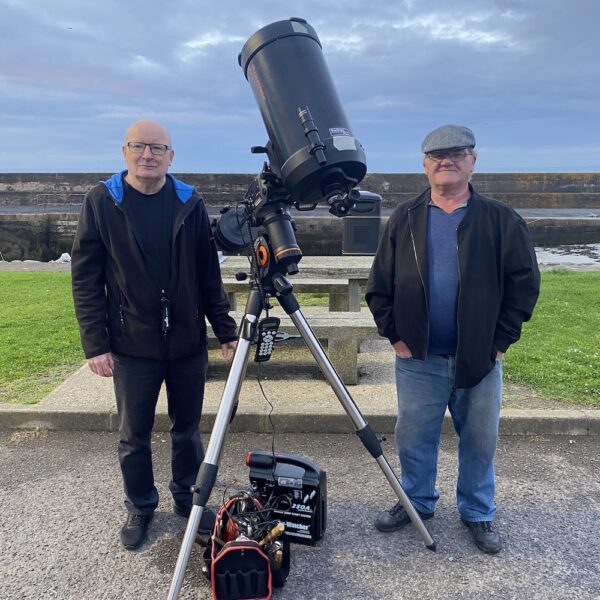 As many of you know Stevie lives and breaths astronomy, he is a regular speaker at our society and also edits the society magazine. His love of visual observing means he is our expert in telling us what we should be looking at during different times of the year.
Even though he would try to disagree, Lawrence is the societies astrophotography expert. You should check out our gallery to see many of his fantastic images! Even though he has now retired from work, he has went back to school and is currently studying on an astrophysics course.
I'm sure you will agree, this promises to be a super start to our new season, with a talk from two of our own top experts.
As usual tea and refreshments will be available after the meeting, so this is a great chance to catch up and have a chitchat with friends before you head home!
Hope to see you all there!